Multi-Vendor &
Instruments Services
Multi-Vendor Laboratory Instrument Services

Ensure Lab Productivity and Quality
Instrumentation and equipment problems drag down lab productivity and divert lab staff from their core responsibilities. Protect these capital investments with General Scientific's Lab Solutions Service Support and ensure the reliability of your laboratory. We offer multi-vendor instrument services for chemical and biological laboratories that are OEM-equivalent and customized to your unique requirements--at significantly reduced prices.
Keeping your instrumentation in optimal conditions means more consistent results, less downtime, and more productive lab operations.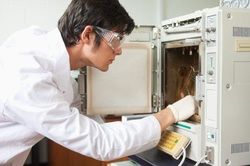 Multi-Vendor Service
Vendor equivalent instrument services for chemical and biological laboratories designed to meet the specific needs of your organization.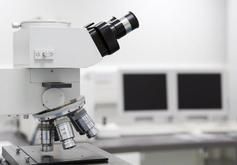 Instruments Supported
We support a wide array of new and legacy instrument types from many major manufacturers.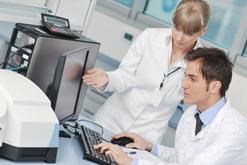 Service Delivery Plans
Affordable service plans at a significant discount to the vendor designed services to manage costs while ensuring the reliability and quality you require.